Big bad Gustav was still only a tropical storm as he made his way along the southern coast of my beloved Jamaica, lucky for my Jamaican friends. There are reports of wind, some down trees and lost bech chairs, but it seems Negril fared ok.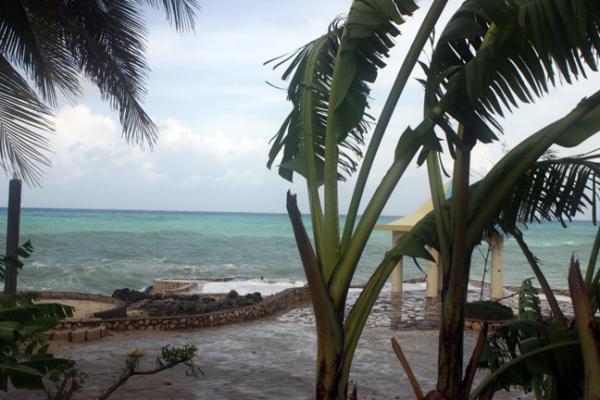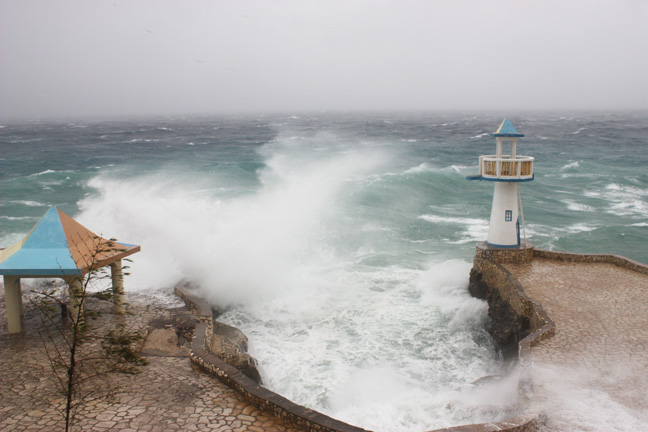 I found some storm video of Dancing Mangos in Negril.
I like to watch the National Hurricane Center. They have the best and most current coverage.
There is always the Jamaica News-Gleaner, with decent coverage, though they sometimes downplay the bad stuff.
Hang in there!
Vinny

Leave a Comment August 30, 2008